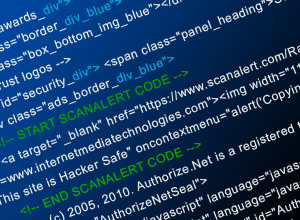 IMT can create a wide range of interactivity to help you conduct business on the Internet. From an online client management system to a simple contact form, all tools we develop are customized to the client's needs.
Coupled with IMT's easy interface designs and user screens, your goals can be met with maximum efficiency.
Our customized web applications can help you reach customers or employees anywhere from the next office to across the globe.
Our programming staff specializes in providing custom web applications, e-commerce web sites, database driven web sites, and software packages.
Our staff has years of experience developing such solutions and we take pride in evaluating your organizations needs and proposing detailed solutions.
Due to the varied nature of custom projects we invite you to Contact Us to discuss your organization's needs in order for our staff to develop a detailed proposal.